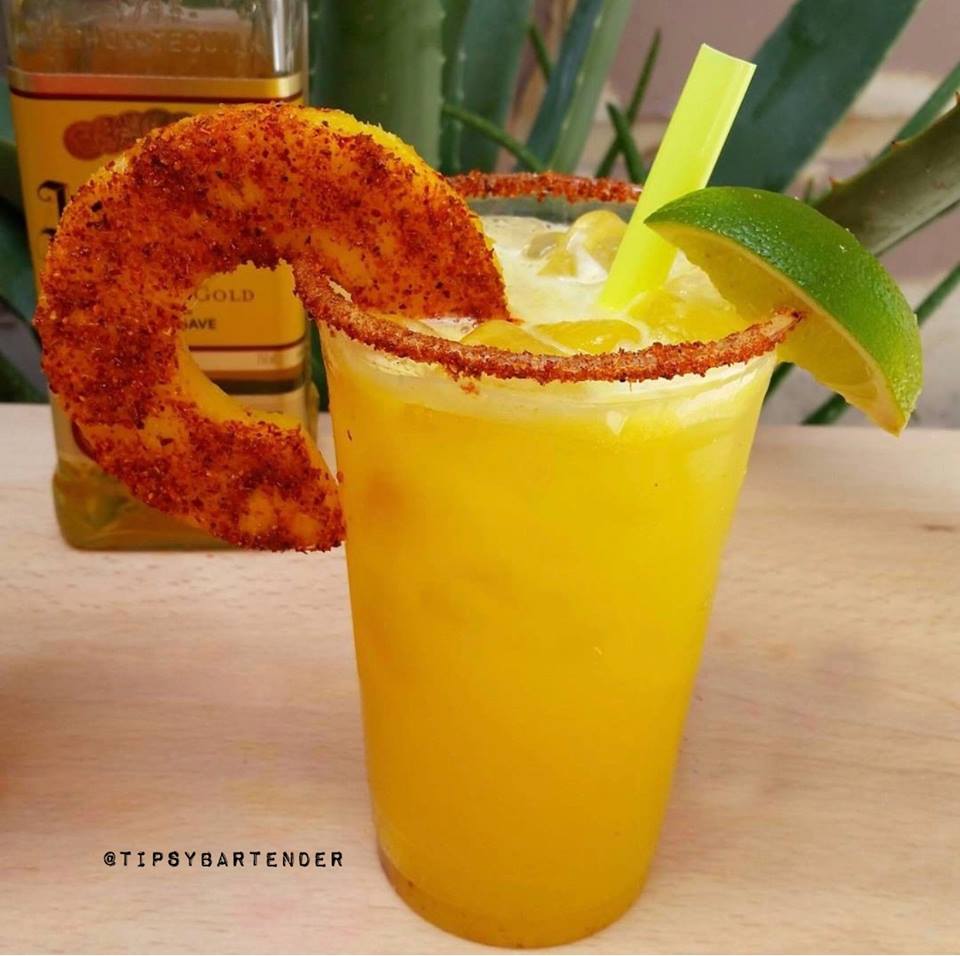 Cocktails
Pineapple Margarita
By
|
Take a wild ride and go crazy with our Pineapple Margarita! Our Pineapple Margarita is made with Tequila, Triple Sec, Pineapple Juice, Ice, Tajin, and Salt!
Rim: Tajin or Salt (optional)
Garnish: Fresh Pineapple with Tajin and Lime
2 ½ oz. (75ml) Tequila
1 oz. (30ml) Triple Sec
Homemade Pineapple Juice
Fresh Pineapple
Ice
Tajin
Lime
Instagram Photo Credit @puro_chukii

The Pineapple Mai Tai is a super sexy and tasty cocktail. Don't be fooled with how this drink look it packs a punch.