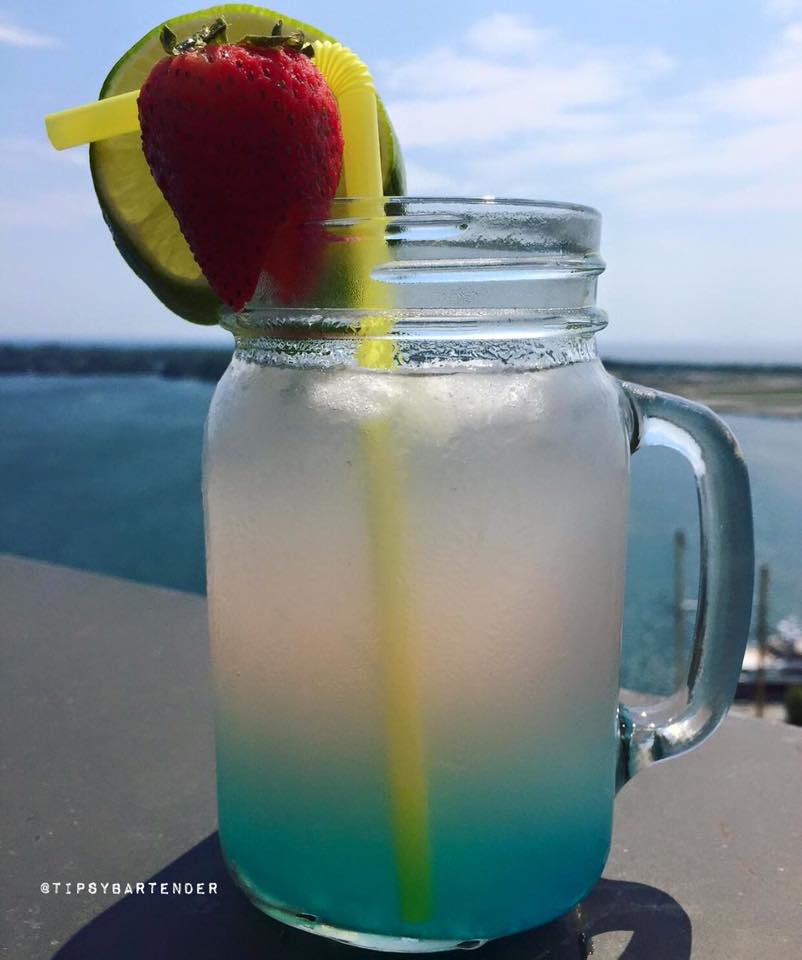 Cocktails
Hungry Eyes Cocktail
By
|
One look at our Hungry Eyes Cocktail and you will order another! Our Hungry Eyes Cocktail is made with Gin, Pink Lemonade, Bitters, and Blue Curacao!
Garnish with a Strawberry and Lime
1 1/2 oz. (45 ml) Gin
4 oz. (120 ml) Pink Lemonade
3 dashes Orange Bitters
1 oz. Blue Curaçao
Strawberry
Lime
Instagram Photo Credit @drinkingwithdevra

The Electric Beach Water is one amazing drink! Don't be fooled with how this drink look it packs a punch.