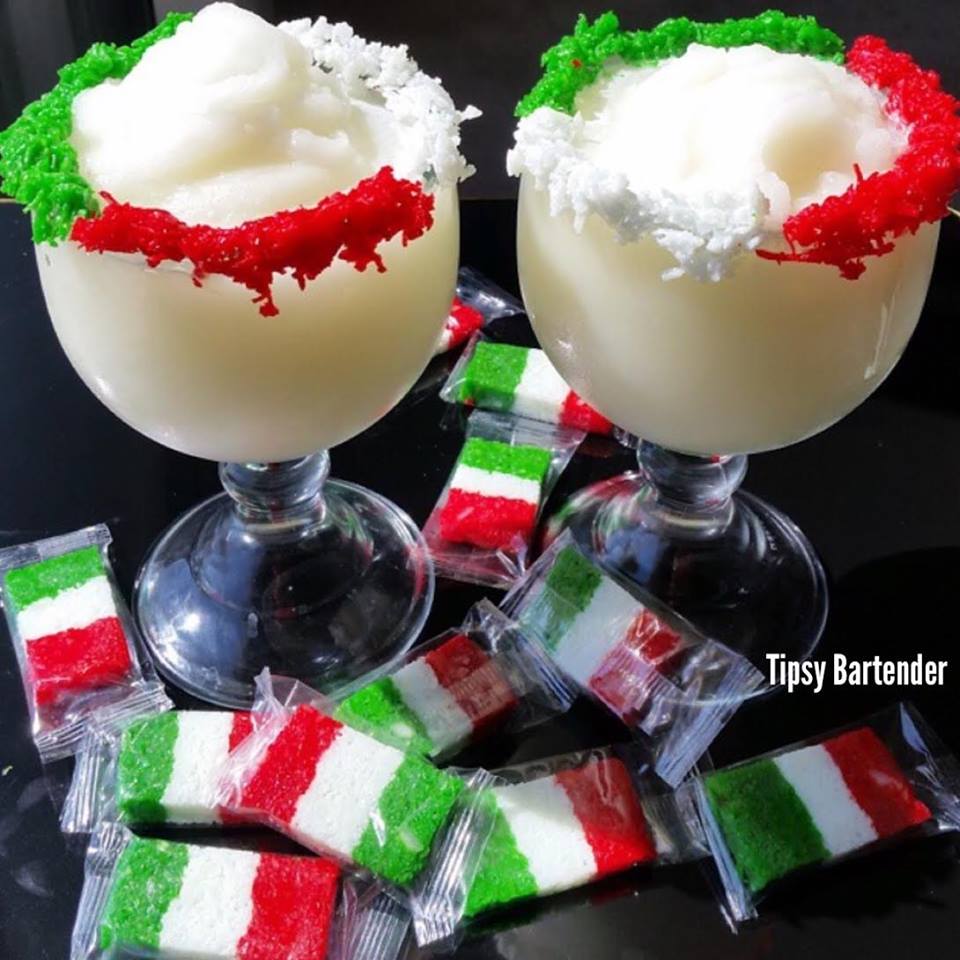 Newest
Banderita Frozen Coconut Cocktail
By
|
You asked for it so here it is! Wait you didn't ask for it? Too bad. The Banderita Frozen Coconut Cocktail cannot be stopped! This coconut rum style beverage comes in guns blazing and kindly swoons the pants right off your sobriety. Take that sobriety, you filthy swine! No offense bacon products.
To make this beverage, put all the below ingredients in a blender and set it to pulse. Simply because pulse is a great option. Don't forget to garnish the rim.
4oz. (120ml) Malibu Coconut Rum
4oz. (120ml) Vodka
7 oz. (210ml) coconut milk
7 oz. (210ml) pineapple juice
Garnish: Coconut Banderitas Candy Bar Rim
Instagram Photo Credit: @puro_chukii
Was the Banderita Frozen Coconut Cocktail not your thing? Don't be sad, watch this video of a Salty Watermelon Bowl.