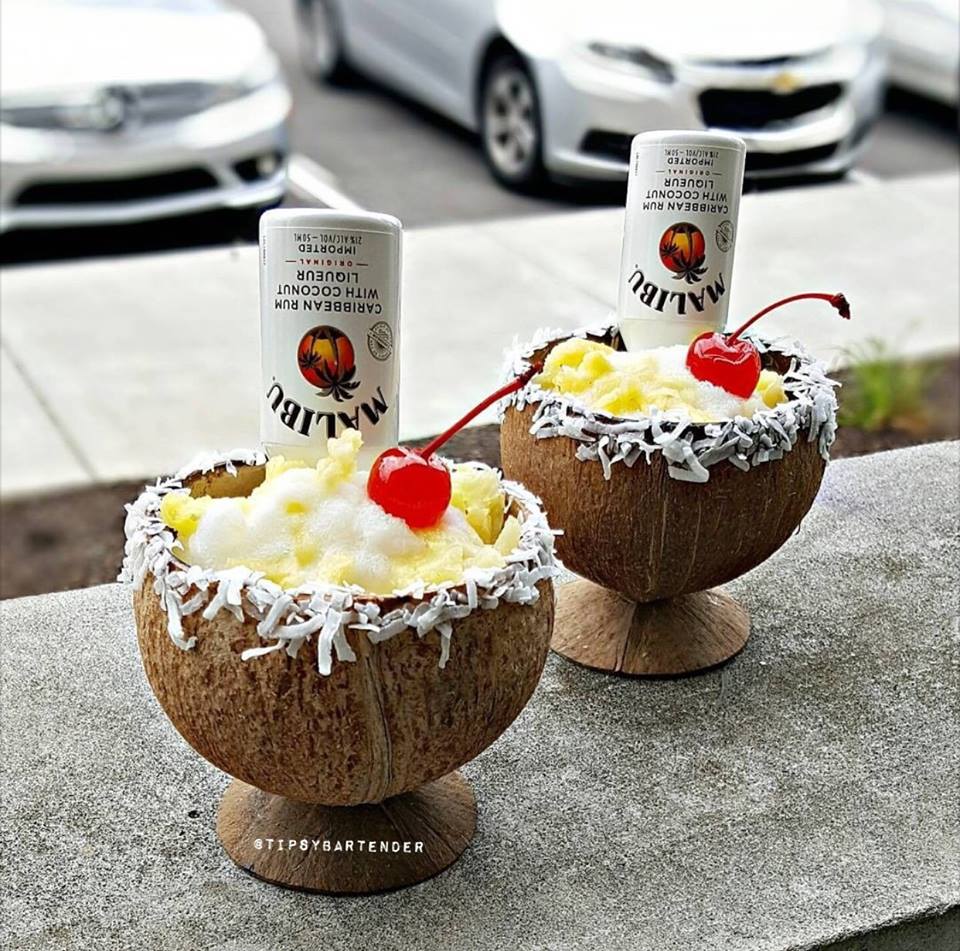 Cocktails
Escape Colada Cocktail
By
|
One taste of our Escape Colada Cocktail and you will think you are lying on a tropical beach in the soft warm sand! Our Escape Colada Cocktail is made with Tropical Pineapple Coconut Liqueur, Malibu Rum, Coconut Milk, Lime Juice, Pineapple Juice, and Pineapples!
Tropical Pineapple Coconut Liqueur
Malibu Rum
Coconut Milk
Lime Juice
Pineapple Juice
Crushed Pineapples
Instagram Photo Credit: @pookie_mixinitup

The Pina Colada is a one sexy cocktail. Don't be fooled with how this drink look it packs a punch.