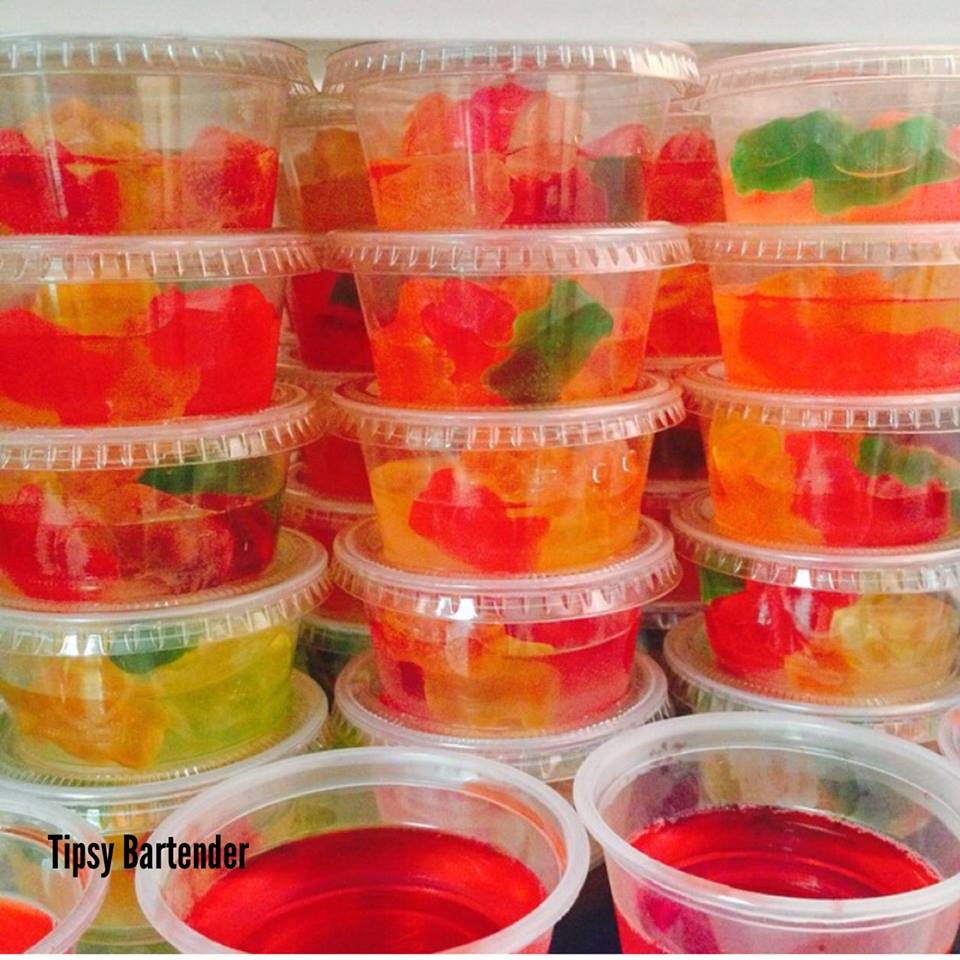 Gummy Bears
Vodka Gummy Bears
By
|
We all know being an adult can be tough. You have to work some sort of job, pay a bunch of bills, do a ridiculous amount of chores, and all kinds of other garbage that gets in the way of what you really want. As fellow lovers of alcohol, we know that sometimes you just need a little magic in your life. That is where fistfuls of Vodka Gummy Bears enter the picture! These little guys will remind of your magical childhood while also helping you get a whole lot of tipsy! If there was ever a time to catch a buzz off candy, it is now. What a time to be alive!
Gummy Bears
Your Favorite Fruit Flavored Vodka
2 oz (60 ml) Plastic Cups with Lids
Instagram Photo Credit: @alyssa_ily
Want to master the techniques of the Vodka Gummy Bear?