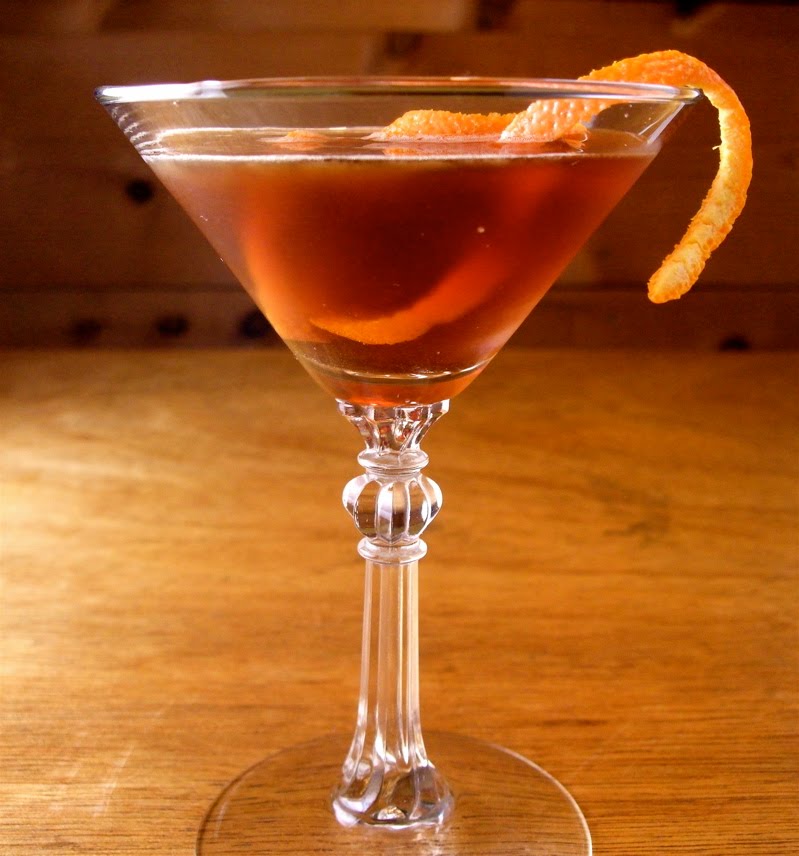 list
The Top 10 Classiest Cocktails in the World
By
|
10. Manhattan


The Manhattan is a simplistic cocktail. It includes bitters, sweet vermouth and whiskey as its main ingredients, although lots of people like to throw a cherry in there to spruce it up. This is a simple yet classy cocktail and has been a favorite of alcohol drinkers for more than a century!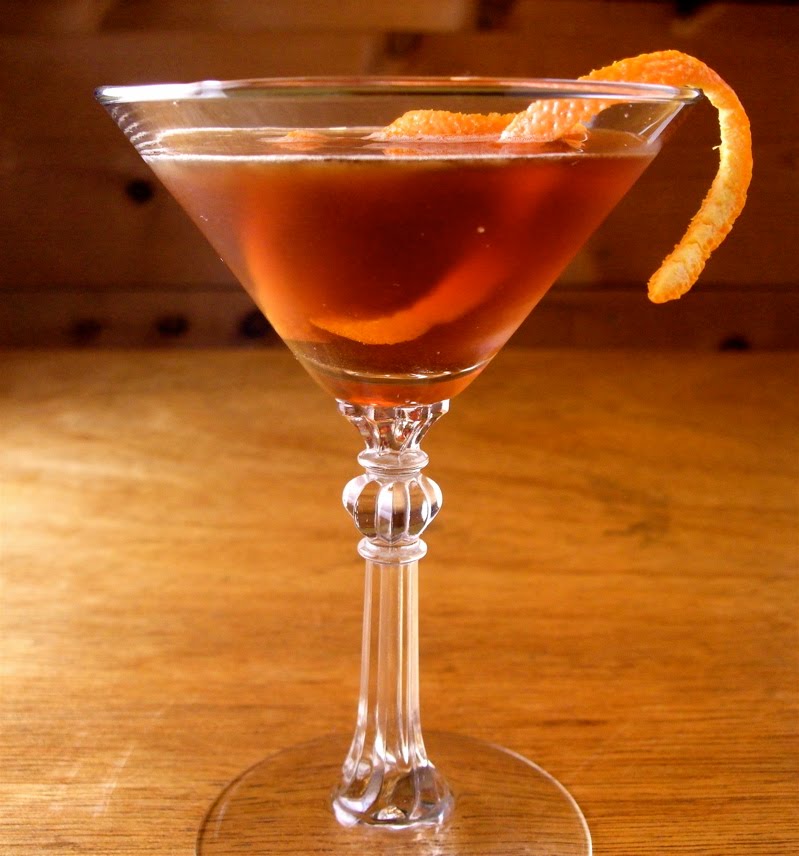 via Collectionsacprada

9. Bloody Mary


The Bloody Mary is the classic combination of tomato juice and vodka. There are a million awesome things you can toss into the mix to make these even more amazing. Just recently we saw a BBQ bacon Bloody Mary with a giant piece of bacon just sticking out of it. One of the best things about the Bloody Mary is how it gives you a good chunk of nutrition while still getting you nice and tipsy.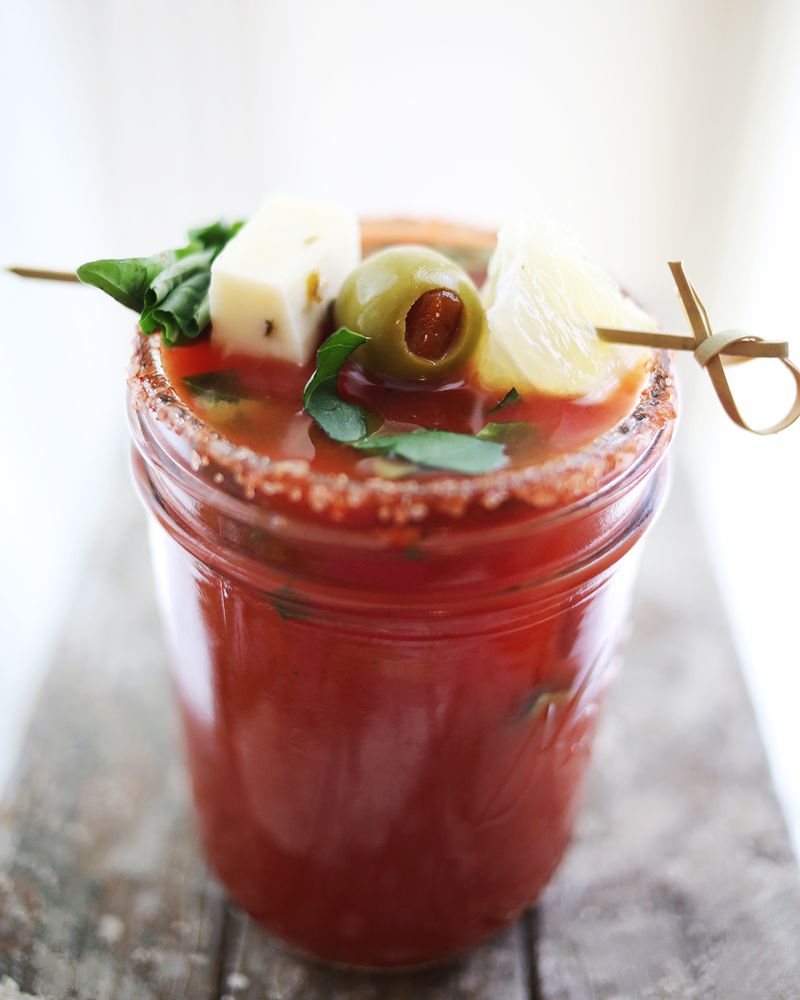 via ABeautifulMess