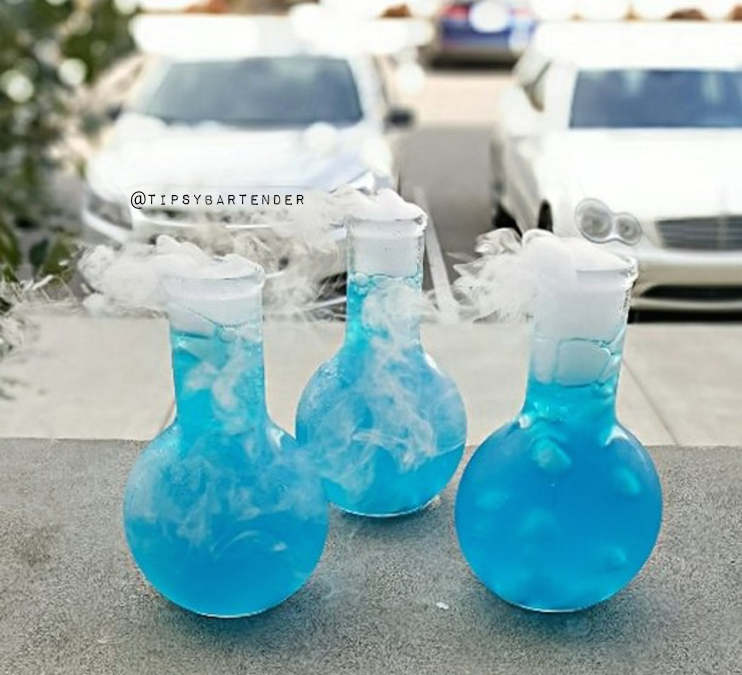 Cocktails
Mr Hype Potion Cocktail
By
|
Go crazy with our new Mr Hype Potion Cocktail! Our Mr Hype Potion Cocktail is made with Hennessy, Hpnotiq, Blue Curacao, Lemonade, Sprite!
Ingredients:
Hennessy
Hpnotiq
Blue Curaçao
Lemonade
Sprite
Instagram Photo Credit @pookie_mixinitup

The Skull Eyeball Cocktail is one amazing drink! Don't be fooled with how this drink look it packs a punch. Make sure to submit your favorite drinks and a picture to our Facebook, Instagram, or Website.