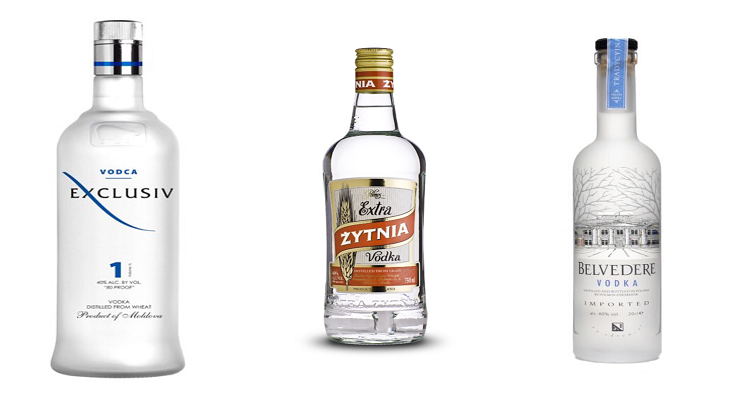 list
Greatest Vodkas without Breaking the Bank
By
|
8. Famous Vodka

Handcrafted Famous Vodka is an All-American product made in Idaho Falls, Idaho. Lovingly produced in small batches, the key ingredients in our vodka are:
World famous Idaho Russet potatoes
The world's best water. Our water is drawn from the spring-fed Snake River that has traversed miles through natural filtrating lava rock.
Our four-column distillation process is superior to the pot distillation used in many vodka brands. It is distilled, and then charcoal filtered. The result is GLUTEN FREE vodka that is remarkably void of impurities and incomparably smooth to the palette.
Our Rose Vodka is faintly infused with rose extract creating a subtle and exotic flavor. It is distinctly different from other flavored vodkas where the flavoring overpowers the natural taste and smoothness of the vodka.
Our Famous Vodka brand is based in California and is created for the enjoyment of adults who appreciate an ultra-premium vodka.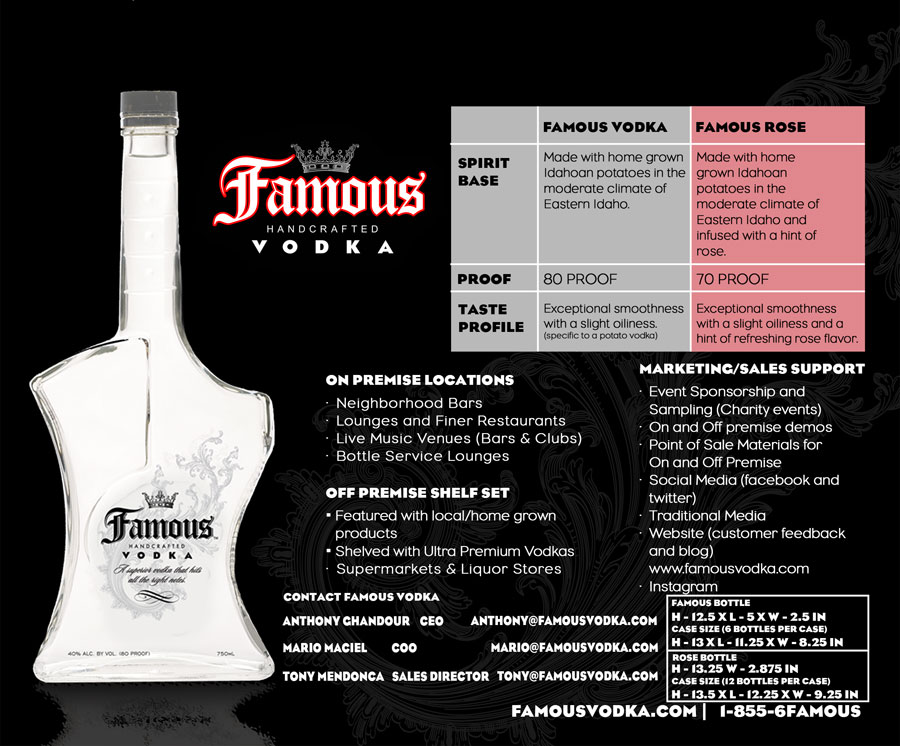 via Famous Vodka
7. Extra Zytnia Vodka

Extra Zytnia® Vodka is an excellent dry vodka and one of the most popular in Poland and among Polish expatriate communities around the world. That's because Poland is where vodka was born.
Zytnia® (pronounced zhit-NYA) is made from high quality rectified rye spirit obtained from special varieties of grain. This vodka has won numerous gold medals for its taste. Most recently the Chicago-based
Beverage Tasting Institute named Zytnia® a "Gold Medal World Champion Vodka." International Wine Review magazine said Extra Zytnia® is "easily identifiable in blind tastings … Produced
from 100 percent rye grain it is one of the most flavorful and interesting vodkas."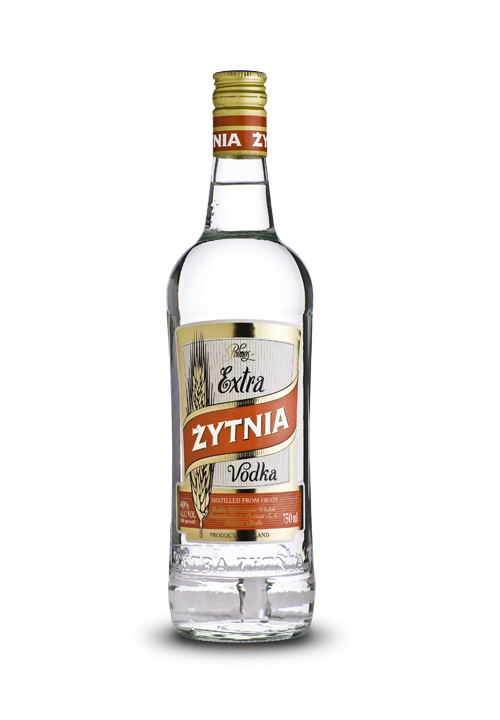 via
Stawskiusa