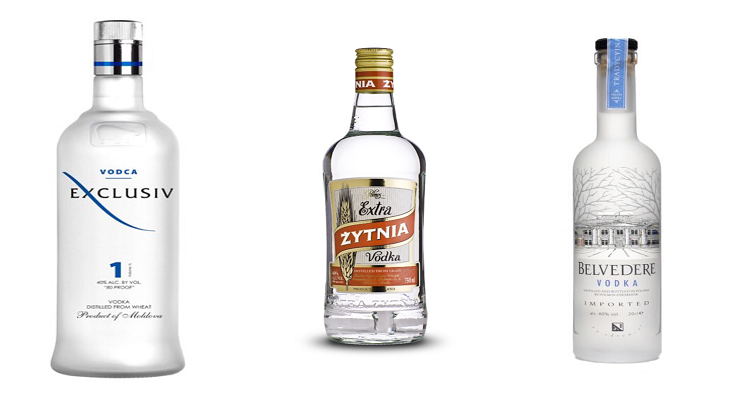 list
Greatest Vodkas without Breaking the Bank
By
|
10. Grand Teton Vodka

In the early 1800's, our shapely mountains reminded French trappers of a woman's anatomy. They called them "Les Trois Tetons" French slang for "the three tits". The highest peak is the Grand Teton. Our distillery sits in the shadow of the Tetons surrounded by thousands of acres of famous Idaho potatoes. Our spirit is distilled the equivalent of 20 times, proofed with pure mountain water, and polished with charcoal and garnet crystal. The Gold Medal winning result, called "exceptional" by testers, is amazingly flavorful, yet smooth with not even a hint of burn.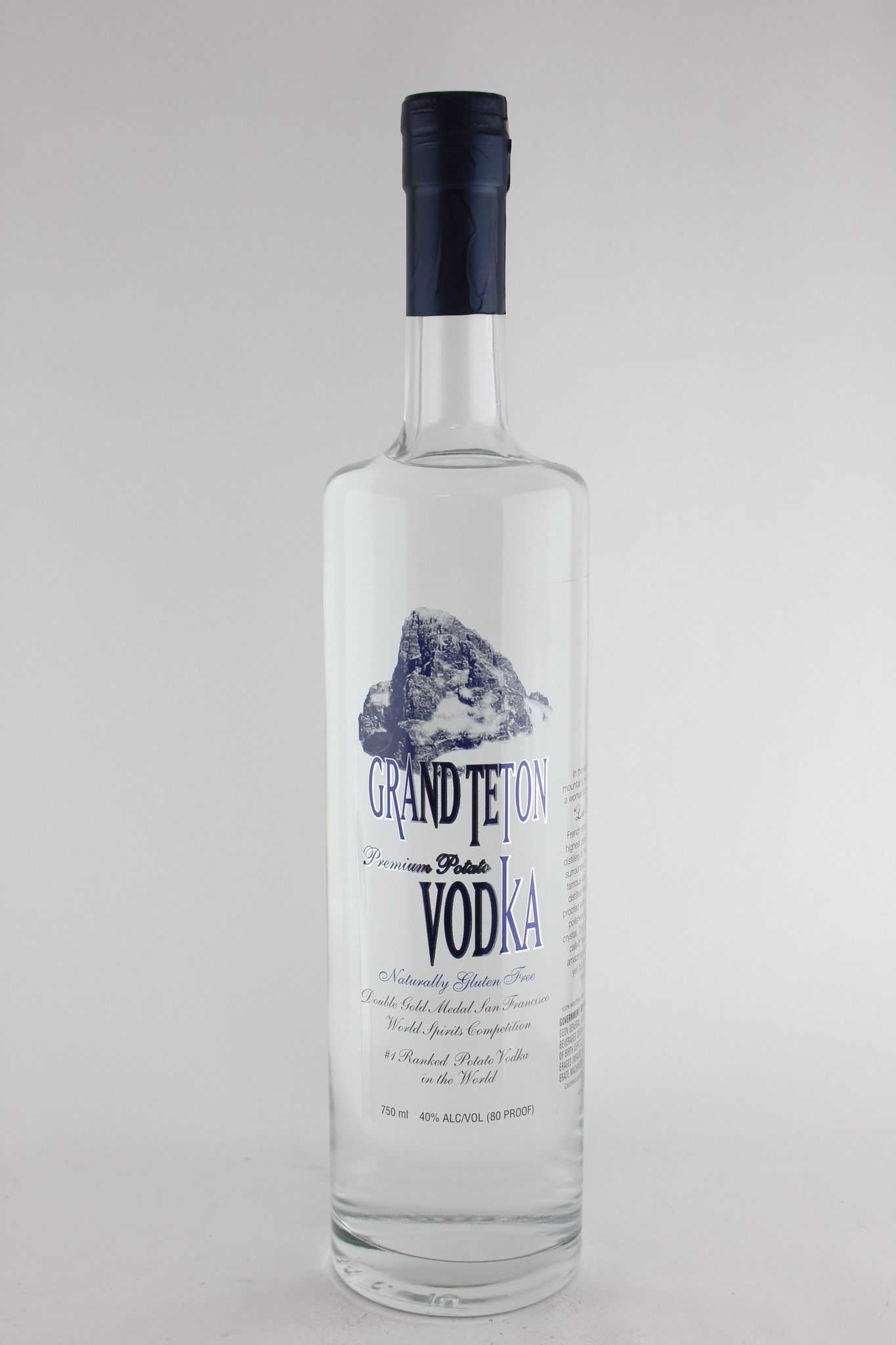 via Teton Distillery
9. Permafrost Alaska Vodka

Permafrost is crafted in small batches using Alaska Matanuska Potatoes and the purest water on earth – glacier water and icebergs harvested from Prince William Sound. It takes longer and costs us more to make, but God's best ingredients, Alaska's spirit and Toby's heart make Permafrost a truly smooth, award-winning vodka.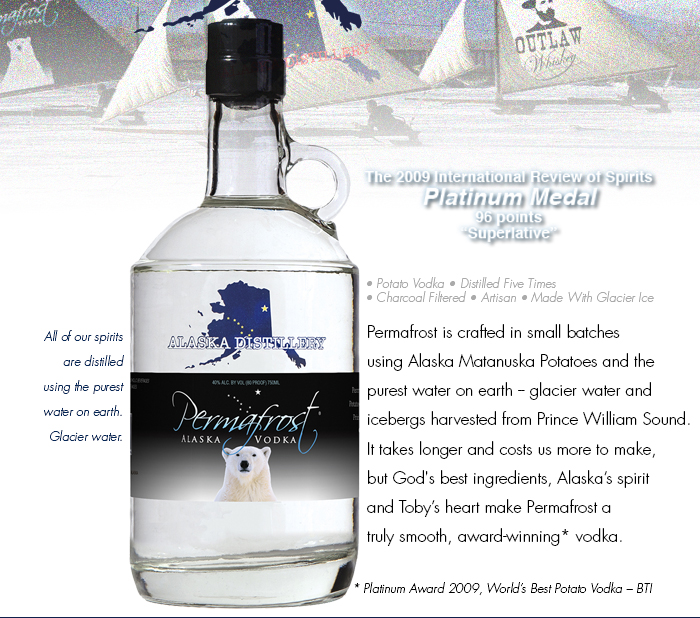 via Alaska Distillery