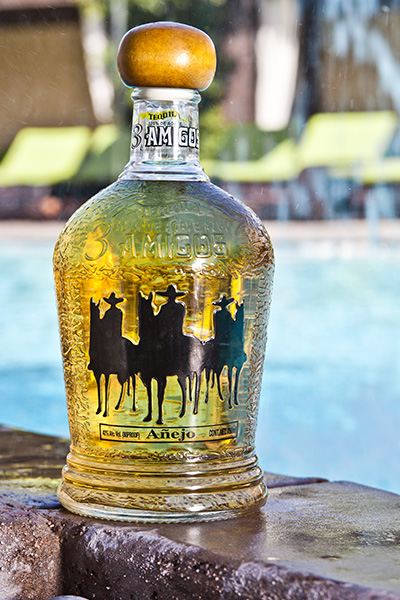 list
The 10 Best Tequilas under $50
By
|
6. Espolón Tequila Blanco

Go after your dreams with a vengeance…that's what we say. For Master Distiller Ciriol Oropeza that dream was creating a tequila he truly loved, so that he could share it with the world. With his dream realized, Cirilo needed a name as proud as his tequila. Named for the "spur" of the gallo (rooster), Espolon pays tribute to the legendary bird so important in Mexican culture.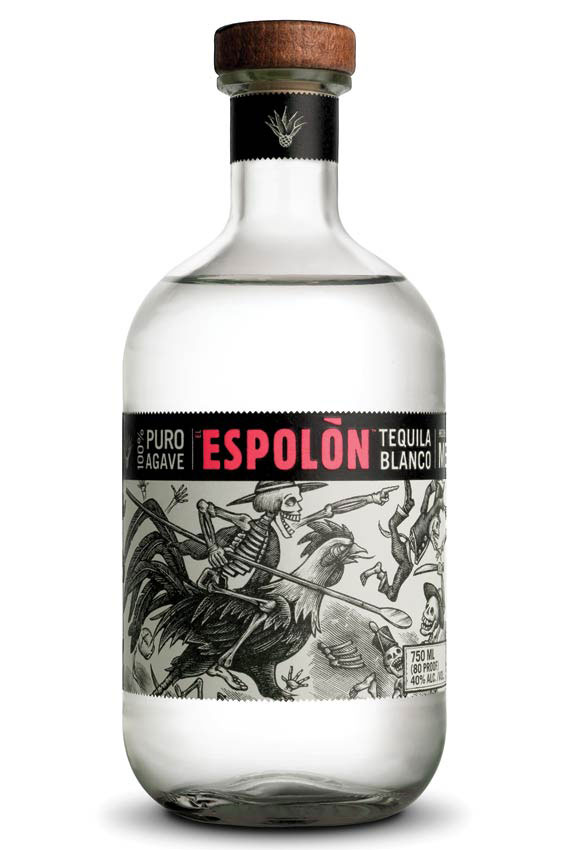 via
Espolon
5. Avión Silver Tequila

The vision was simple. Create the world's best tasting tequila. Tequila Avión Founder, Ken Austin, a long time tequila aficionado and entrepreneur, wanted to share his passion for tequila with the world. Thus, he set out to create a tequila that would embody the rich flavor of highlands roasted agave, a flavor that once you taste it, you will never forget it. Ken believed the world should understand that tequila can truly be delicious.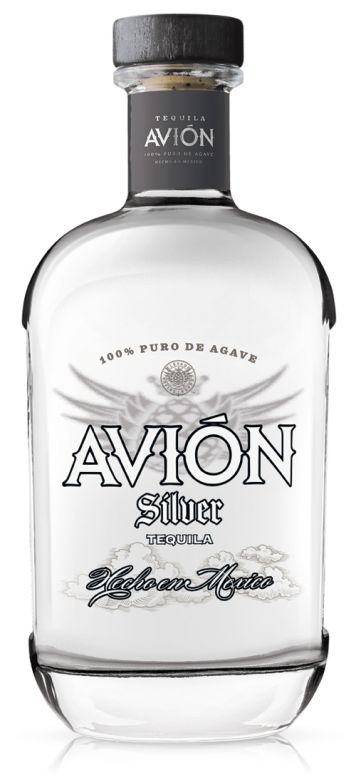 via
Avion