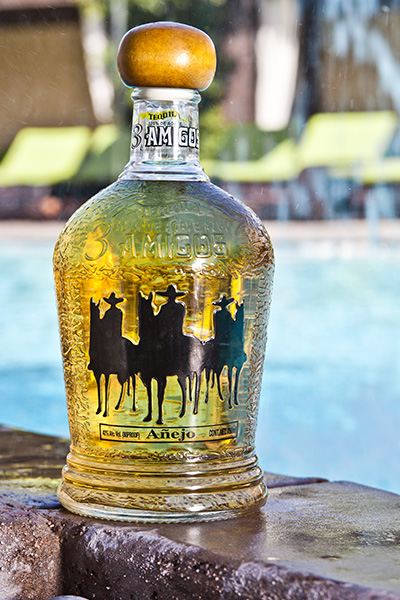 list
The 10 Best Tequilas under $50
By
|
8. Milagro

It started in 1998 with two college friends, Danny Schneeweiss and Moy Guindi. Danny and Moy saw amazing things happening in the creative scene of Mexico City.
All around them, they saw new expressions of international sophistication, youthful energy and passionate creativity.
Everywhere except tequila.
Tequilas had become one-dimensional caricatures of tradition, or calculated celebrity-driven business ventures, devoid of creativity and truth.
Danny and Moy wanted a tequila that bridged two worlds — the deeply rooted integrity of traditional tequila, and the vibrant, creative culture of modern Mexico City.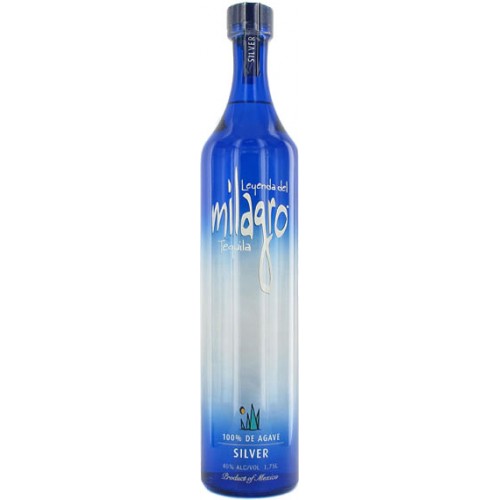 via Milagro
7. Herradura

Tequila Herradura is an ultra premium, 100% agave tequila, crafted using only the most mature blue agave, traditional production methods and fermented naturally with wild yeast. Produced by Casa Herradura, one of Mexico's most historic and renowned tequila producers, on the premises of a 19th century Hacienda in Amatitán, Jalisco.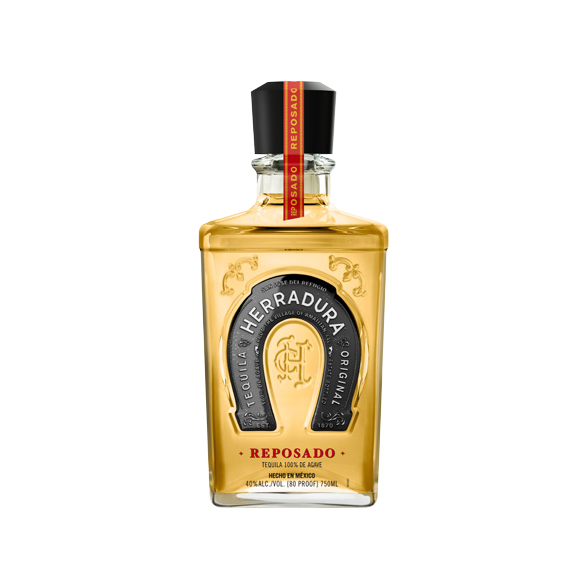 via
Herradura