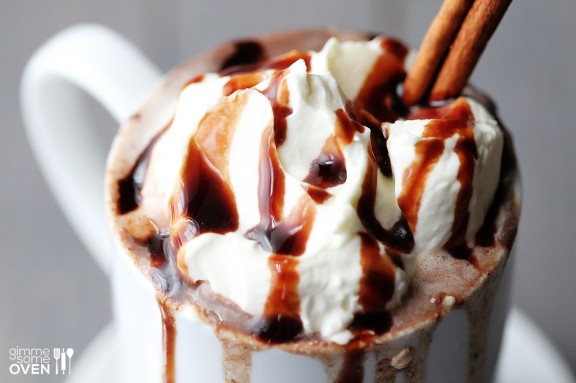 list
Top 10 Chocolate-Lovers Alcoholic Drinks
By
|
6) Whipped Chocolate Peppermint Martini.


For this drink you need 1 ounces of whipped chocolate Vodka, ½ ounce of peppermint schnapps, ½ ounce of vanilla liqueur and peppermint candies. Put your vodka, schnapps and liqueur into a martini shaker and shake thoroughly. Crush the peppermint candies and rim your martini glasses with them.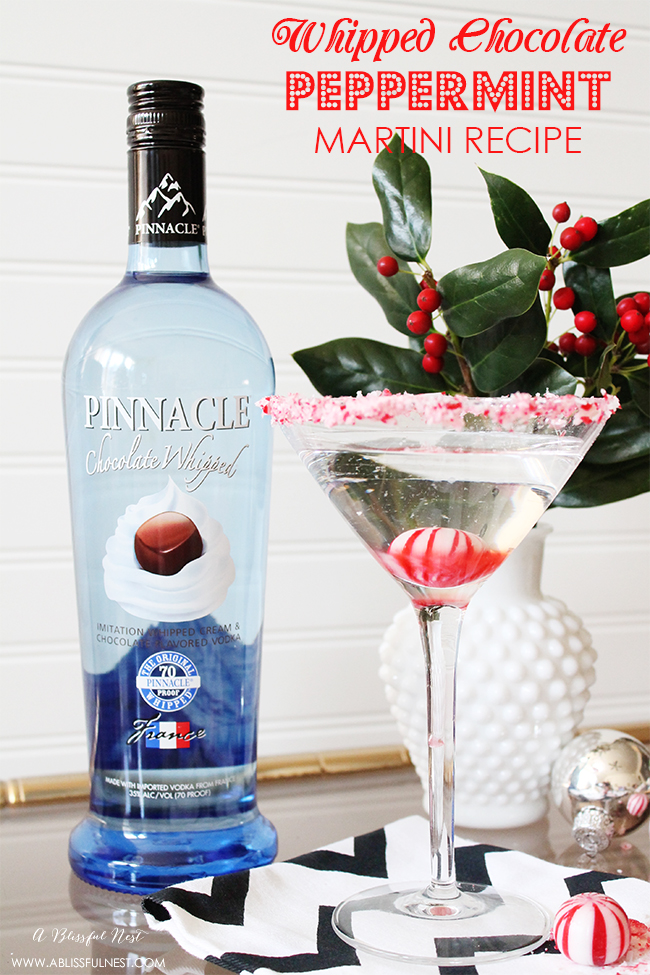 via
ablissfulnest

5) Salted Caramel Chocolate Martini.


For this martini, you'll need 1 cup of ice, ½ cup Godiva chocolate liqueur, ¼ cup of Crème de Cocoa, ½ cup caramel-flavored vodka, ½ cup whole milk and crushed pretzels for garnish. Dip the rims of your martini glasses into caramel and then into crushed pretzels. Put ice, Godiva chocolate liqueur, Crème de Cocoa, vodka and milk into the shaker and mix thoroughly. Strain into your martini glasses and garnish.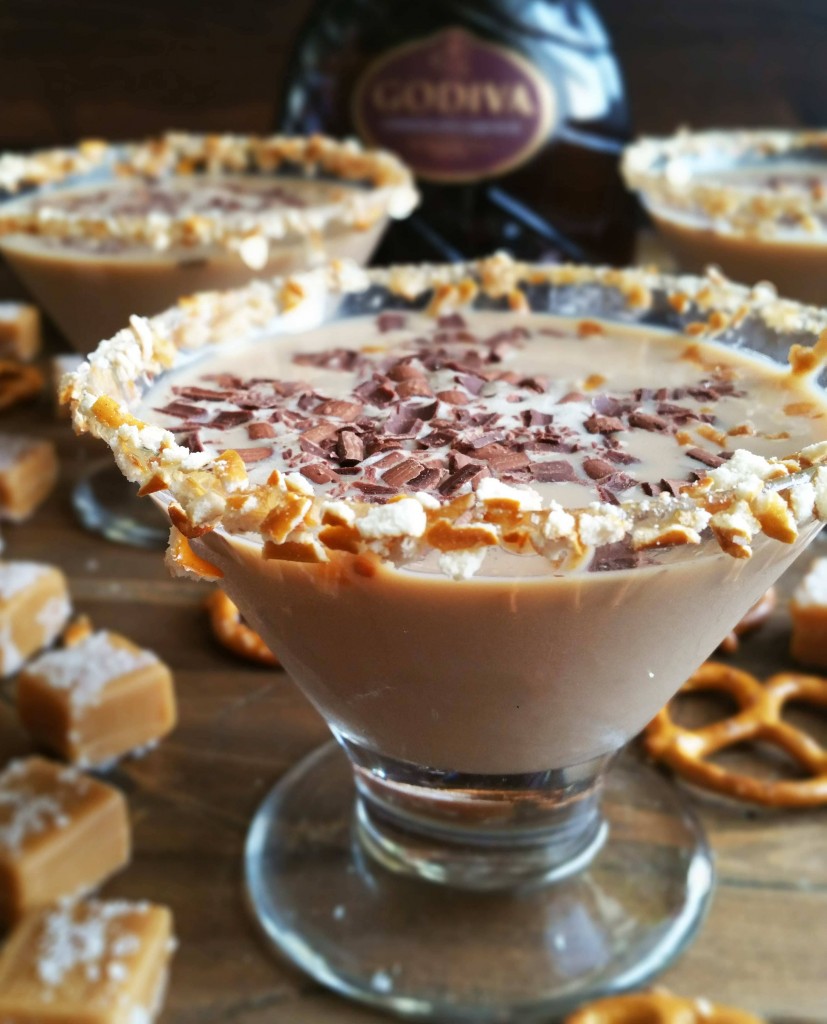 via
3yummytummies