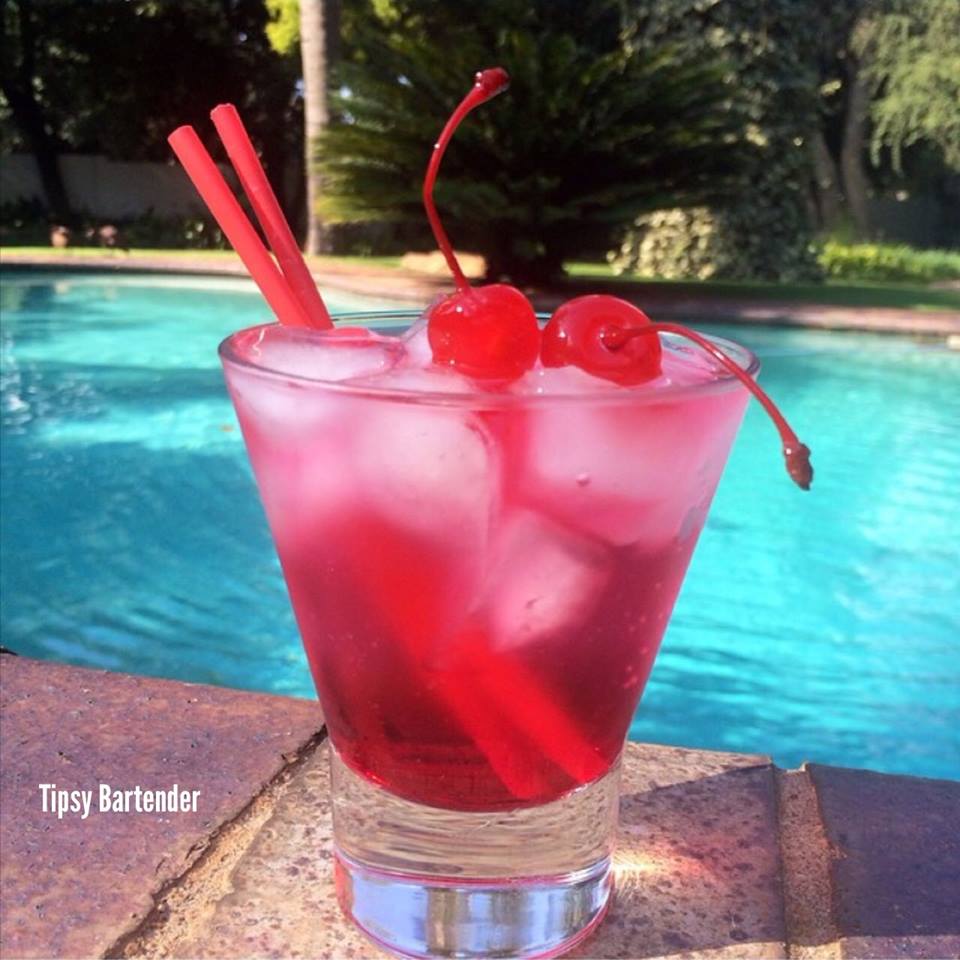 Sprite
Tickle Me Elmo Cocktail
By
|
The Tickle Me Elmo Cocktail is a drink that will definitely tickle you a little pink. After three or four of these tasty little critters, we may all feel more inclined to sing a little song or dance a little jig. This drink is definitely jaunty with a little bit of attitude.
 Ingredients: 
1/2 oz. (15ml) Cherry Vodka
1 oz. (30ml) Cherry Pucker
1 oz. (30ml) Strawberry Liqueur
Lemon Lime Soda
Mix all the ingredients in a shaker and pour it over ice.
Instagram Photo Credit: @tim_thebartender