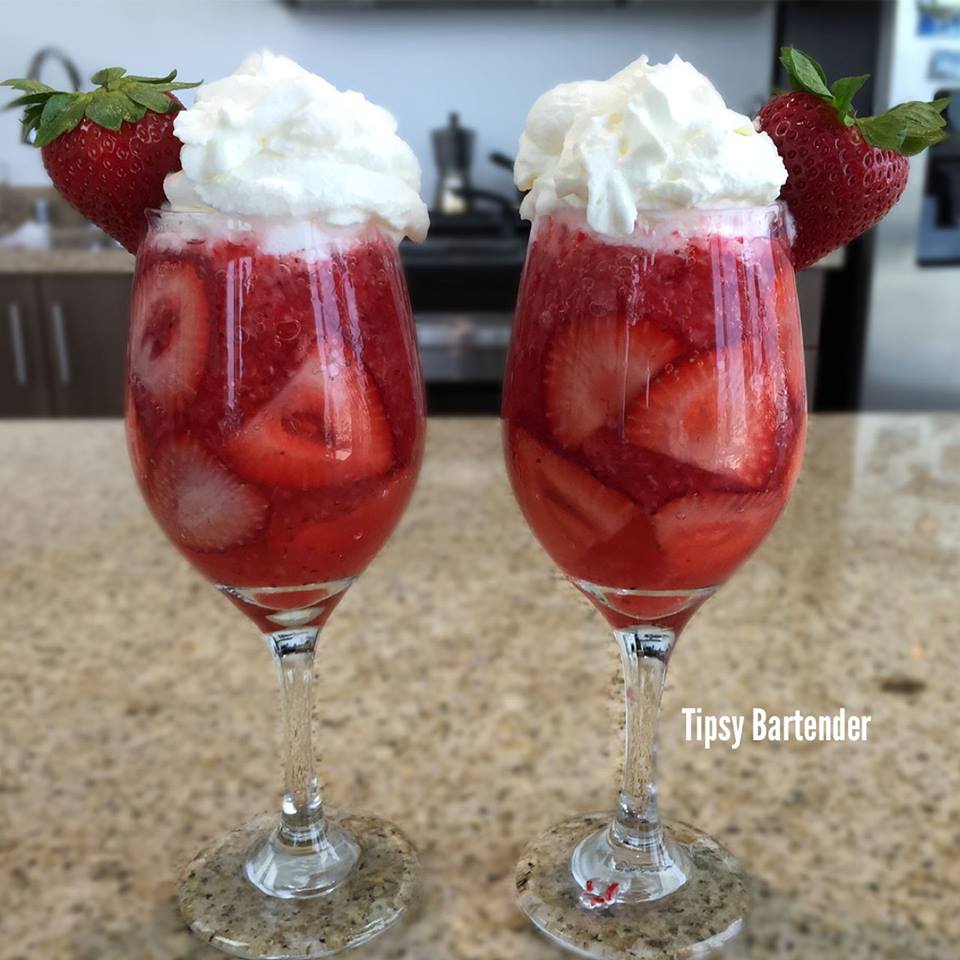 Newest
Fresa Freska Cocktail
By
|
The Fresa Freska Cocktail is not only fun to pronounce, its also a damn fine drink. This concoction harnesses the power of rum, vodka, and schnapps to create a tastesplosion in your face. Get down and dirty with one of these and keep it sexy friends!
Want to make this drink yourself? Watch the below video and learn it for yourself!
1/2 oz (15 ml) Mango Rum
1/2 oz (15 ml) Vodka
1/2 oz (15 ml) Peach Schnapps
1/2 oz (15 ml) Triple Sec
Strawberries
Splash of Grenadine
Top with Whipped Cream
Instagram Photo Credit: @bartending.bachelor
Learn all about the Fresa Freska Cocktail!