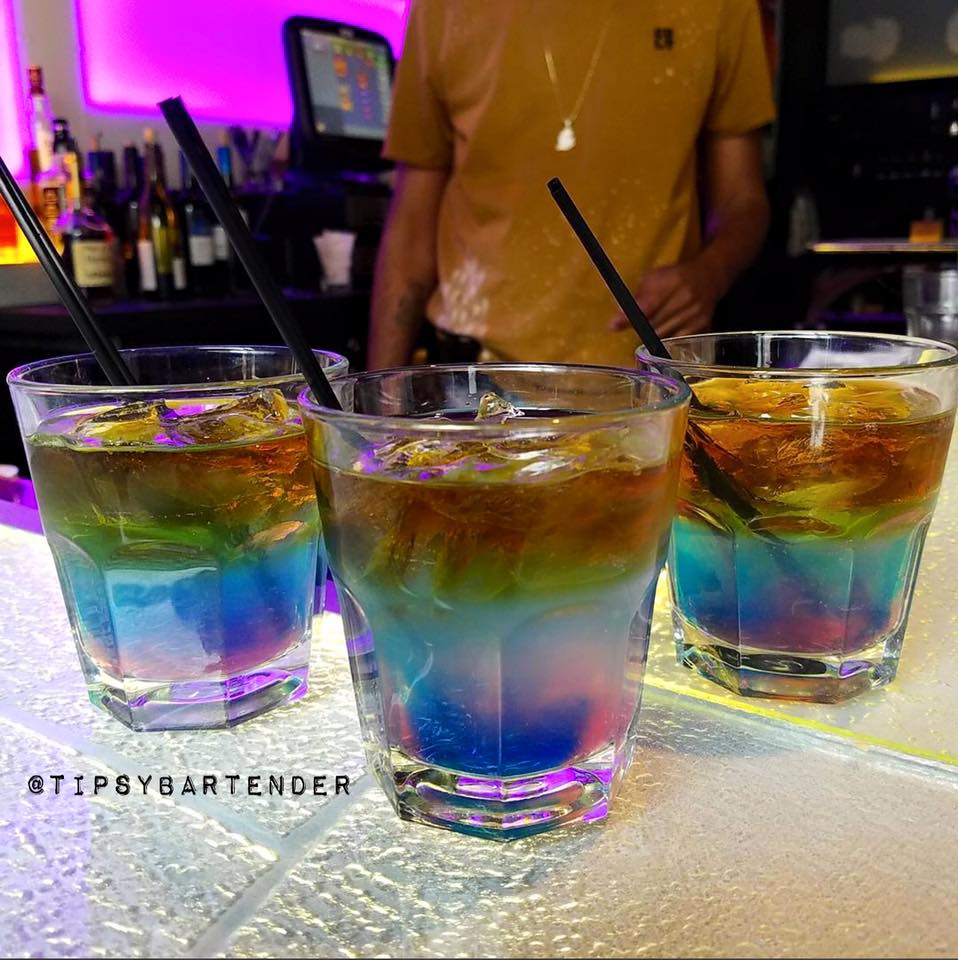 Cocktails
Allures Way Cocktail
By
|
Our Allures Way Cocktail is one amazing layered drink! Our Allures Way Cocktail is made with Xrated Liqueur, Lemonade, Blue Curacao, and Hennessy!
3/4 oz. (22ml) Xrated Liqueur
Lemonade
1/2 oz. (15ml) Blue Curacao
Hennessy (Layered on)
Instagram Photo Credit: @six8bartends

The Caribbean Storm Cocktail is a sexy ass purple cocktail. Don't be fooled with how this drink look it packs a punch. Make sure to submit your favorite drinks and a picture to our Facebook, Instagram, or Website.