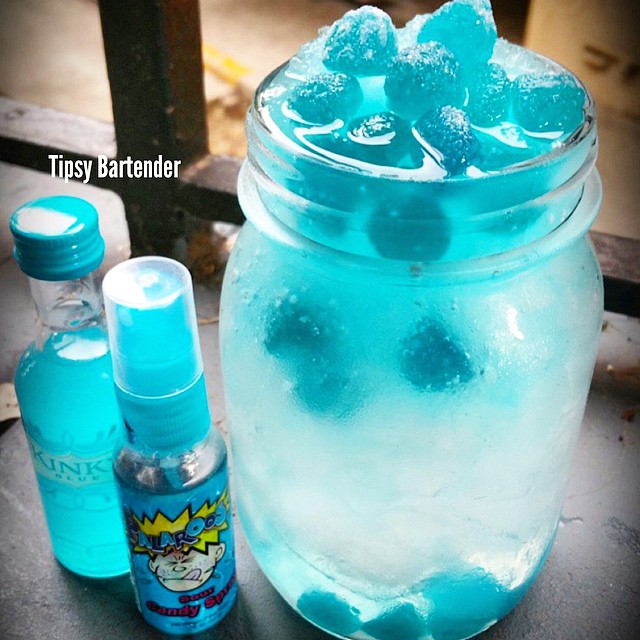 list
10 of the Greatest Rum Drinks Ever Made!
By
|
6. Florida Sunset Cocktail

Start your night of right with our Florida Sunset Cocktail! Our Florida Sunset Cocktail is made with Blue Curacao, Mango Rum, Sparkling ICE Orange Mango!
Build in glass with ice. Garnish: Orange Wheel

+ 1 oz. (30 ml) Blue Curacao
+ 2 oz. (60 ml) Mango Rum
+ Top off with Sparkling ICE orange mango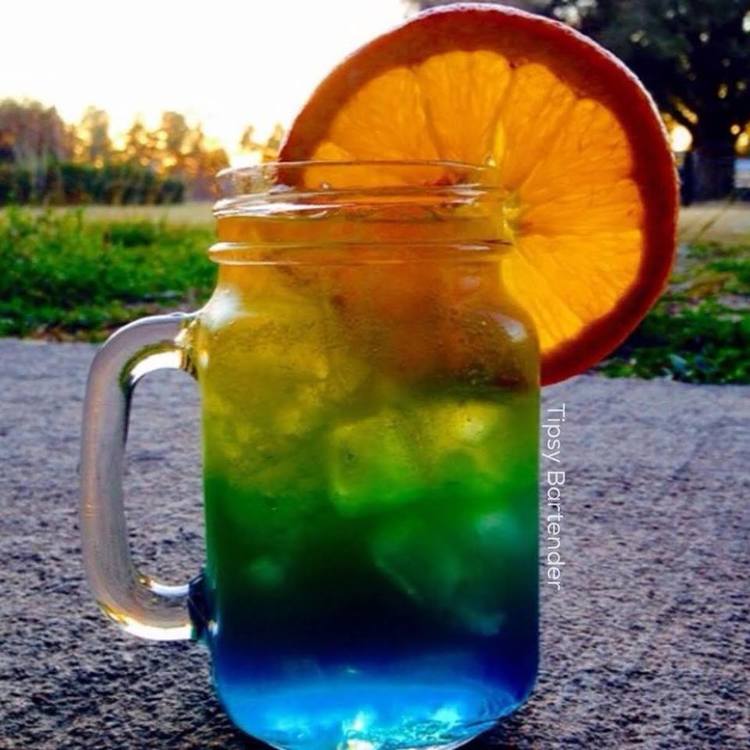 5. Kinky Sour Patch Cocktail

The Kinky Sour Patch Cocktail is a clear and light blue cocktail topped with Sour Patch Candy. This drink is made from Bacardi Razz, Smirnoff Ice, Sour Candy Spray, Kinky Blue Sour Raspberry Blue Juice, and Ice.

Bottom Layer:
+ 1 oz. (30ml) Bacardi Razz
+ 4 oz. (120ml) Smirnoff Ice
+ 3 Sprays of Sour Candy Spray
+ Stir with Ice

Blue Layer:
+ 2 oz. (60ml) Kinky Blue
+ 1 oz. (30ml) Sour Raspberry Blue Juice
+ 3 Sprays of Sour Candy Original
+ Blend with Ice
+ Add Blue Raspberry Sour Patch Candy