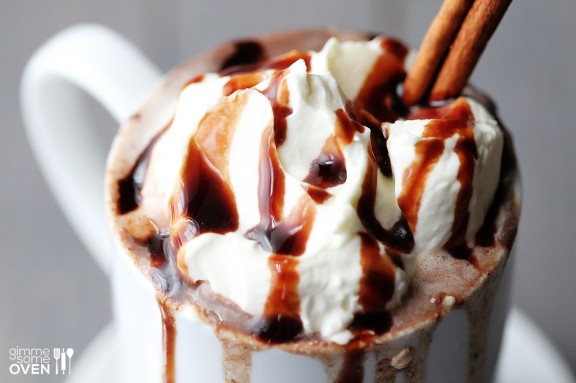 list
Top 10 Chocolate-Lovers Alcoholic Drinks
By
|
10) Brandied Butterscotch Chocolate Milk


This may sound like a lot, but it is! Don't let the multi-flavors deter you from testing this one. The Brandied Butterscotch Chocolate Milk is made with 1 ½ cups of whole milk, ¼ cup of semi-sweet chocolate chips, 1 teaspoon of vanilla extract, 1 teaspoon of orange extract, 1 tablespoon of sugar, 2 shots of brandy, 1 shot of butterscotch schnapps and ¼ cup of heavy cream. Mix all ingredients on high in a large bowl, microwave until hot and then add the whipped cream!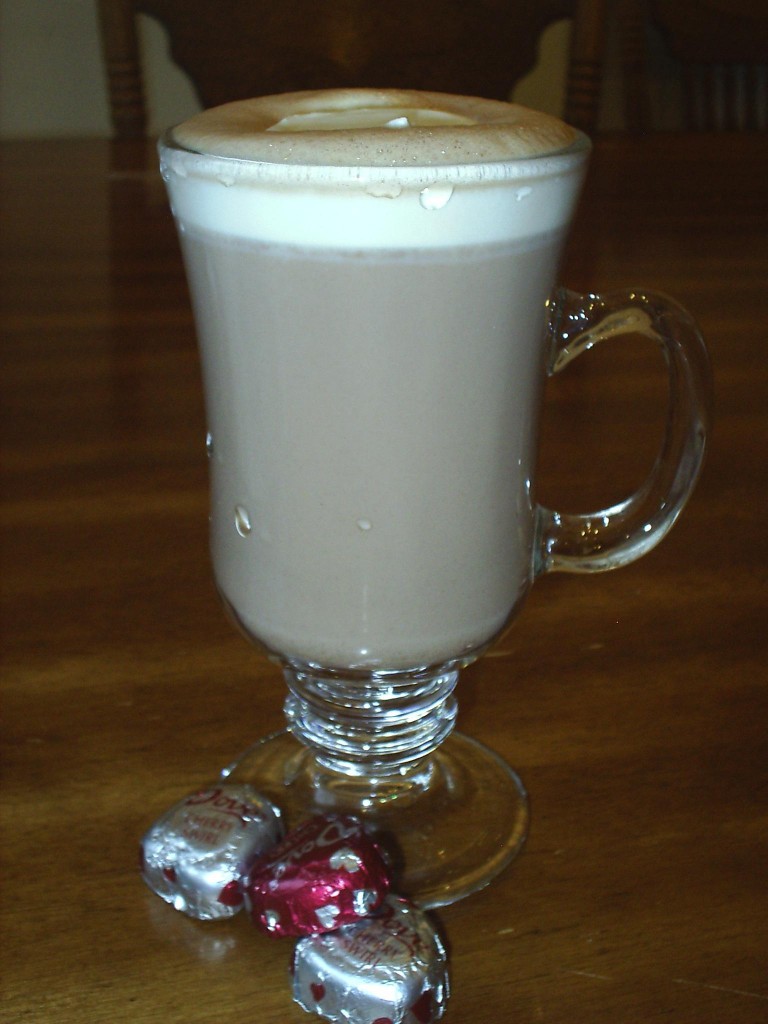 via fromcupcakestocaviar

9) Spirited Hot Mocha.


This is another milk-based chocolate drink. With this one you need 8 cups of milk, 1 cup semi-sweet chocolate mini-morsels, ½ cup powdered sugar, ¼ cup instant coffee granules, 1 cup of brandy and whipped cream. Combine milk, mini-morsels, powdered sugar, coffee and brandy in a 4-quate slow cooker. Cook on low for 4-5 hours until everything is thoroughly heated and the chocolate is melty. Whisk the mixture prior to serving with a good dollop of whipped cream on top.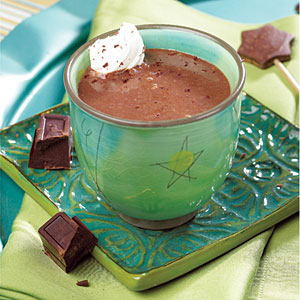 via myrecipes