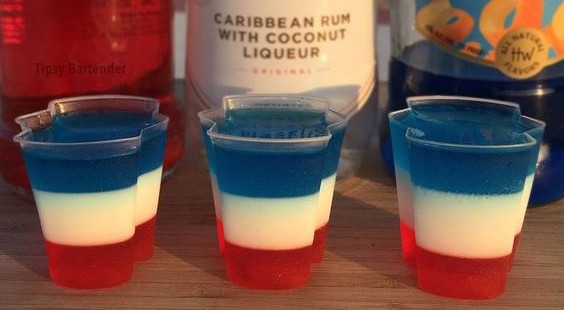 list
Must Have 4th of July Party Drinks
By
|
6. Cherry Explosion Cocktail

Any good 4th of July has a bunch of explosions to go with all the celebratory meat and laughter. The real question is, are you interested in all different kind of explosions? What about an explosion of deliciousness? That is where our Cherry Explosion Cocktail comes into play!

1/2 oz. (15 ml) Grenadine
2 oz. (60 ml) Amaretto
2 oz. (60 ml) Vodka
Top off with Amp Energy Cherry Blast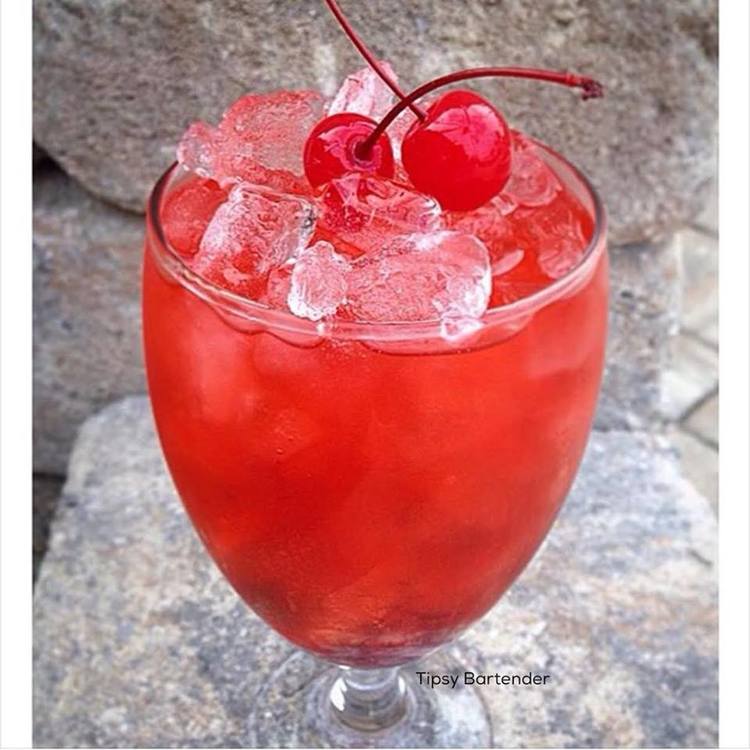 5. Spiked Bomb Pop Cocktail

Layered drinks are just awesome. You have a bunch of different colors and flavors mixed together to create this great thing you can drink. Now check this out. You throw a bunch of delicious alcohol in it and slap a Popsicle on the top. Freaking awesome right? We like to think that if Abraham Lincoln were here, he would give us a silent nod, a thumbs up, and then proceed to break dancing his way through a dozen or so of these Spiked Bomb Pop Cocktails.

Red Layer:
UV Cherry Vodka
Cherry Syrup

White Layer:
Coconut Vodka
Cream of Coconut

Blue Layer:
UV Blue Vodka
Vanilla Ice Cream
Top with Bomb Pop