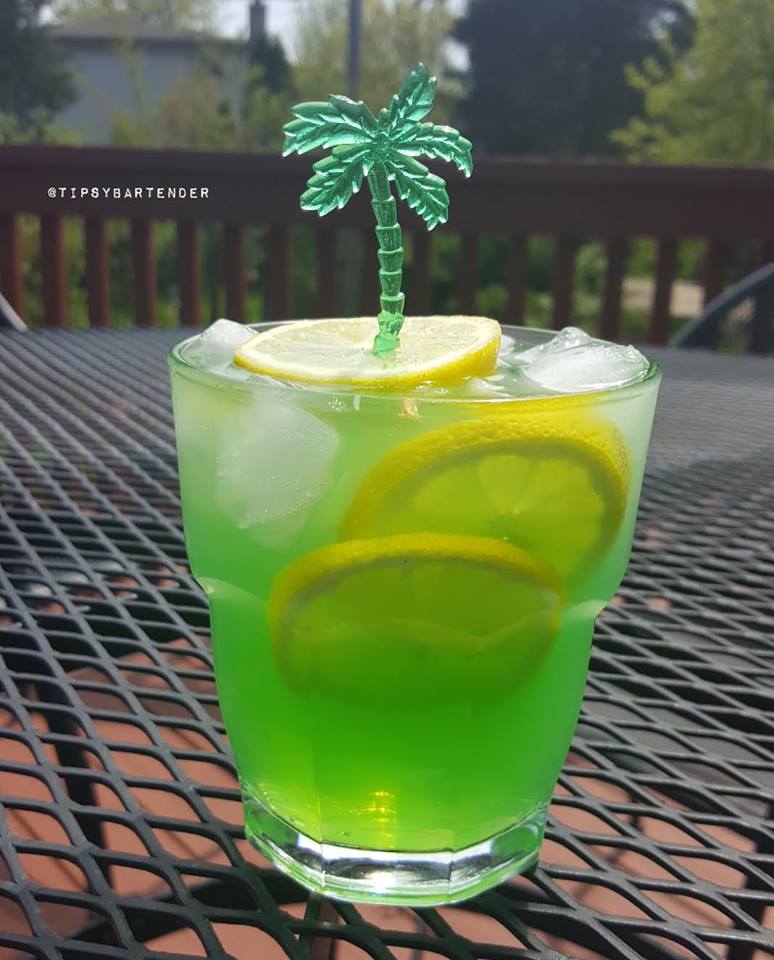 Cocktails
Bahama Vacation Cocktail
By
|
Take some time off with our Bahama Vacation Cocktail! Our Bahama Vacation Cocktail is made with Midori, Ty Ku Sake Green, Orangeade Limonade, Vodka, and Lemon!
2 oz. (60ml) Midori
2 oz. (60ml) Ty Ku Sake Green
2 oz. (60ml) Orangeade Limonade
2 oz. (60ml) Vodka
Lemon Slices
Instagram Photo Credit @drinking_club

The Alluring Lullaby Cocktail is a sexy ass purple cocktail. Don't be fooled with how this drink look it packs a punch. This drink is made from Viniq, Hpnotic, Grape Vodka, and Sprite.